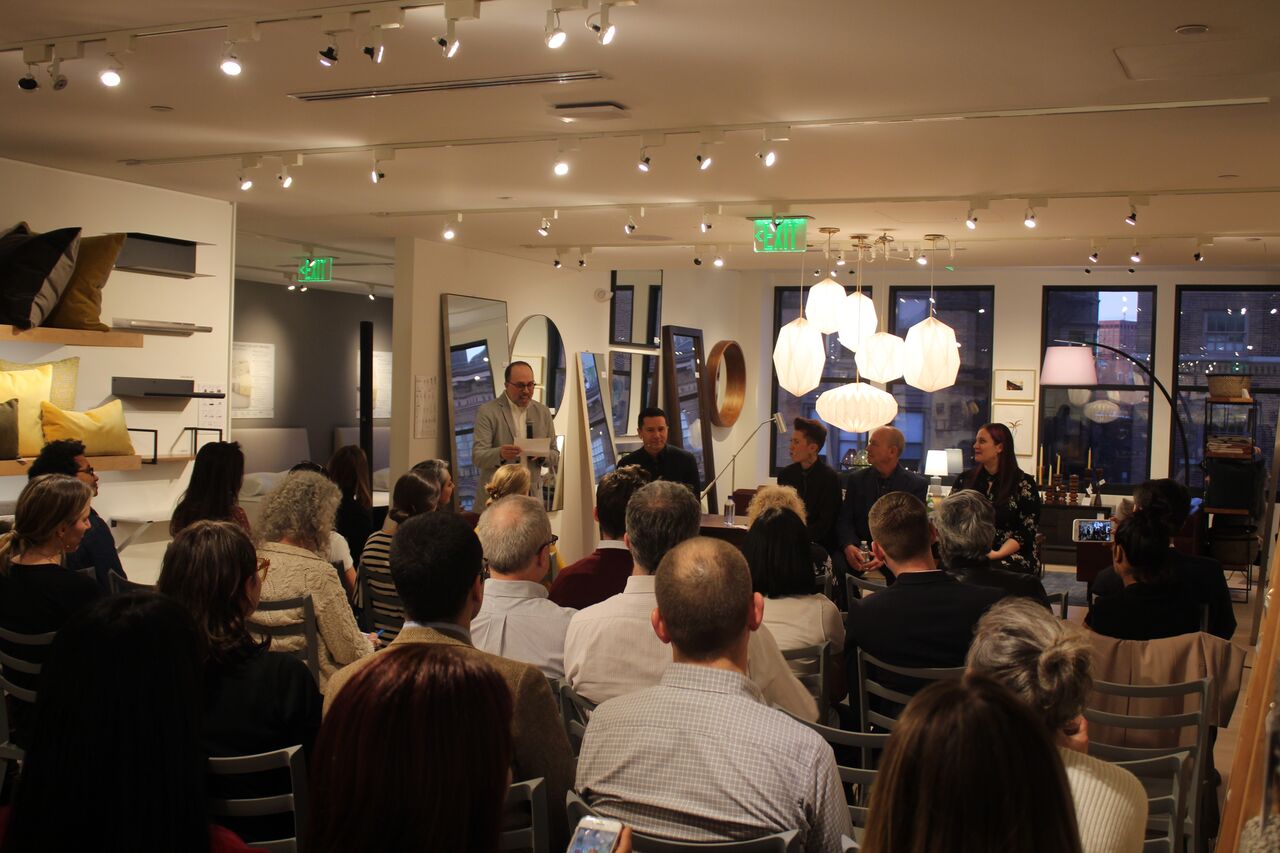 Fast Facts
Location: Boston, USA
Exhibitions + Events: 80
Size: City-wide
Visitors: 15,000
Participating Designers + Artists: 600
Topics: home design, interior designer, technology, product design, fashion, student design, graphic design, environmental design, architecture, furniture design, urban planning

Boston Design Week is a 12-day celebration of all aspects of design, throughout Boston and greater Boston. In 2018 we had 70+ events featuring; urban planners, interior designers, product designs, student designers, fashion, architecture, industrial design, human-centered design, design for the future, international guest speakers, design for families, and more. All events are open to the public and about 90% of them are free to attend.
A wide variety of organizations, schools, and museums serve as "Non-Profit Partners" during the festival. Boston Design Week connects the community with these organizations including; The Fenway Alliance, Museum of Fine Arts Boston, Interior Design and Furnishing Association (IFDA), the Boston Center for the Arts, American Institute of Graphic Arts (AIGA), Northeastern University, North Bennet Street School, and many others.
We look forward to our 6th Annual festival in 2019!